I recently bought Bundle Stars' Game Makers Mega Bundle, so that means I have some extra RPG Maker VX Ace and Game Guru Steam keys (programs and resources) to give away.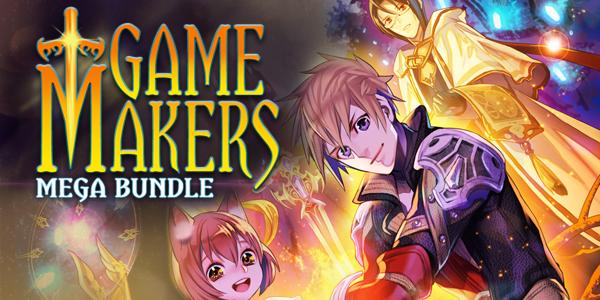 I'm not sure how this'll work yet because there's one key per program or resource. Maybe it'll be in the form of competitions, or it might be in the form of a "first come, first served" basis. More news on this soon.
EDIT: It's been decided that there will be a competition to win a copy of RPG Maker VX Ace and 4 resource packs. Runners-up prizes are to be decided.
Giveaway competition for #RPGMaker #Steam keys decided. #RMVXA and 4 resource packs up for grabs for your #GameDev needs. Details to follow!

— RPG Maker Times (@CompanionWulf) September 21, 2015